WONDERLUST TRIPS
We talk about some of the great destinations on the planet, now we're going to start taking you to them
Today we're announcing our first WONDERLUST TRIP, the first we hope of many incredibly memorable trips we'll offer our readers as we look to bridge the gap between writing about somewhere lifechanging, and going there. 
In late September we are taking a small number of people — about 16 – 20 — on a very literally once in a lifetime bespoke voyage to South Africa. We'll start in Cape Town, one of the great cities of the world — vibrant, modern, culture-infused with some of the best food and wine anywhere, set in breathtakingly dramatic landscape. We'll spend a couple of days in town and stay on the beach that edges the horn of Africa. 
From there we'll go into the spectacular Winelands for a few days, staying at boutique hotels and eating and drinking in the vineyards, like that sucks, and finally we'll spend three days and nights on safari, staying at the remarkable Lion Sands River Lodge, one of the best safari lodges on the continent.
All in all we'll be in South Africa for ten days and nights. And it will take a day each to travel to and from the country.
We're doing this (and many future trips) in partnership with Travel Sommelier, the renowned, award winning luxury travel specialists. The owner (and sometime contributor to WONDERLUST) Darren Humphreys explains that our collaboration will produce experiences that are "ungoogleable. We are going to take you to places and lay on exclusive dinners and experiences that you really can't find by researching on your own, and most travel advisors simply don't know about, or can't arrange. This is because of Travel Sommelier's unique, long established relationships in the places we take our clients."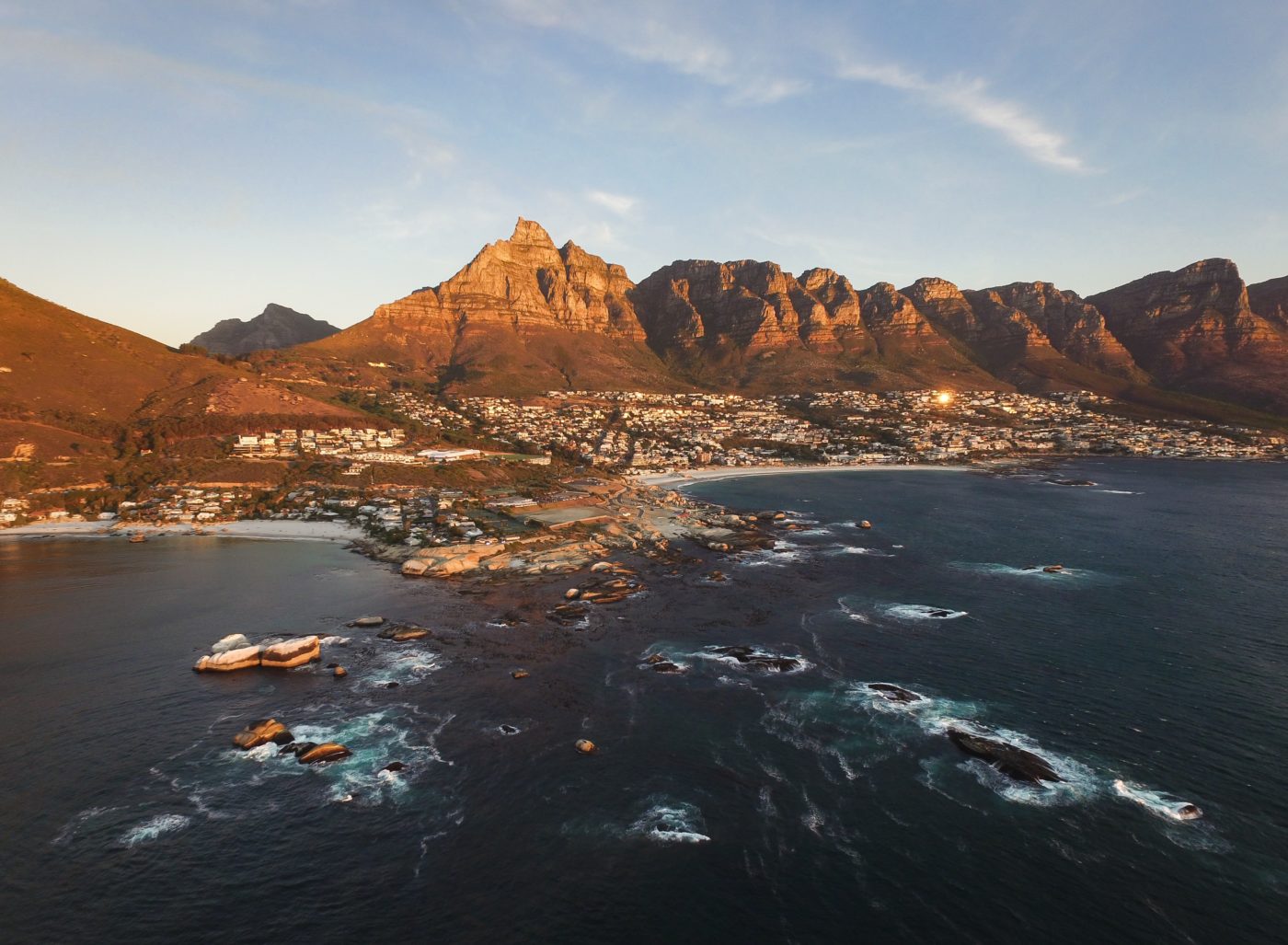 I'm going to accompany Darren on this inaugural trip and together we'll be your guides! (To be clear, Darren, who knows things, valuable, useful things, will be your guide, and I will be standing next to him. This is the way you want it, trust me.)
For more information, please contact us at info@wonderlusttravel.com
Here is the itinerary.