Ona Tzar, a Berlin-based artist, actress and dancer, returned from a trip to Havana this past spring with a series of snapshots of the city and its people. Cuba, she says, "will instantly captivate you with its beauty, its mystery and quirkiness. When you throw yourself into the flow of complete unpredictability, Cuba rewards you tenfold."
Tzar's photos and captions below describe her off-the-beaten path tour through Cuba, full of unexpected encounters with locals, Santeria, vintage cars, and con men.
Regla De Ocha, otherwise known as Santeria, is one of the fundamental religions in Cuba. Its presence can be seen lurking around every corner; the woman in this photo is an initiate to Regla De Ocha, and is required to wear white for one year.
I had the honor of being invited into the home of an elder Santero in a small and sleepy town by the sea. A well known medicine man and divination reader, here he is giving me a reading in traditional fashion, which utilizes puka shells.
This is the wife of the Santero. She showed me around her beautifully decorated tropical home.
So taken by the radiance of this woman, I offered her a CUC coin--the convertible Cuban peso-- in exchange for taking her photo. She hugged me as tears welled up in our eyes.
Cinematic beauty resides in every crevice of the magic that is Cuba, even in the most seemingly mundane of daily routines.
Many of the stunning, pre-revolution vintage cars in Cuba have been patched back together over time, and exude an intense, sunlit glamour.
Two nice, tough guys, sending a message. They were friendly, but remember Cuba is a poor country and not everyone is going to have your best interests at heart, so be smart as you go around.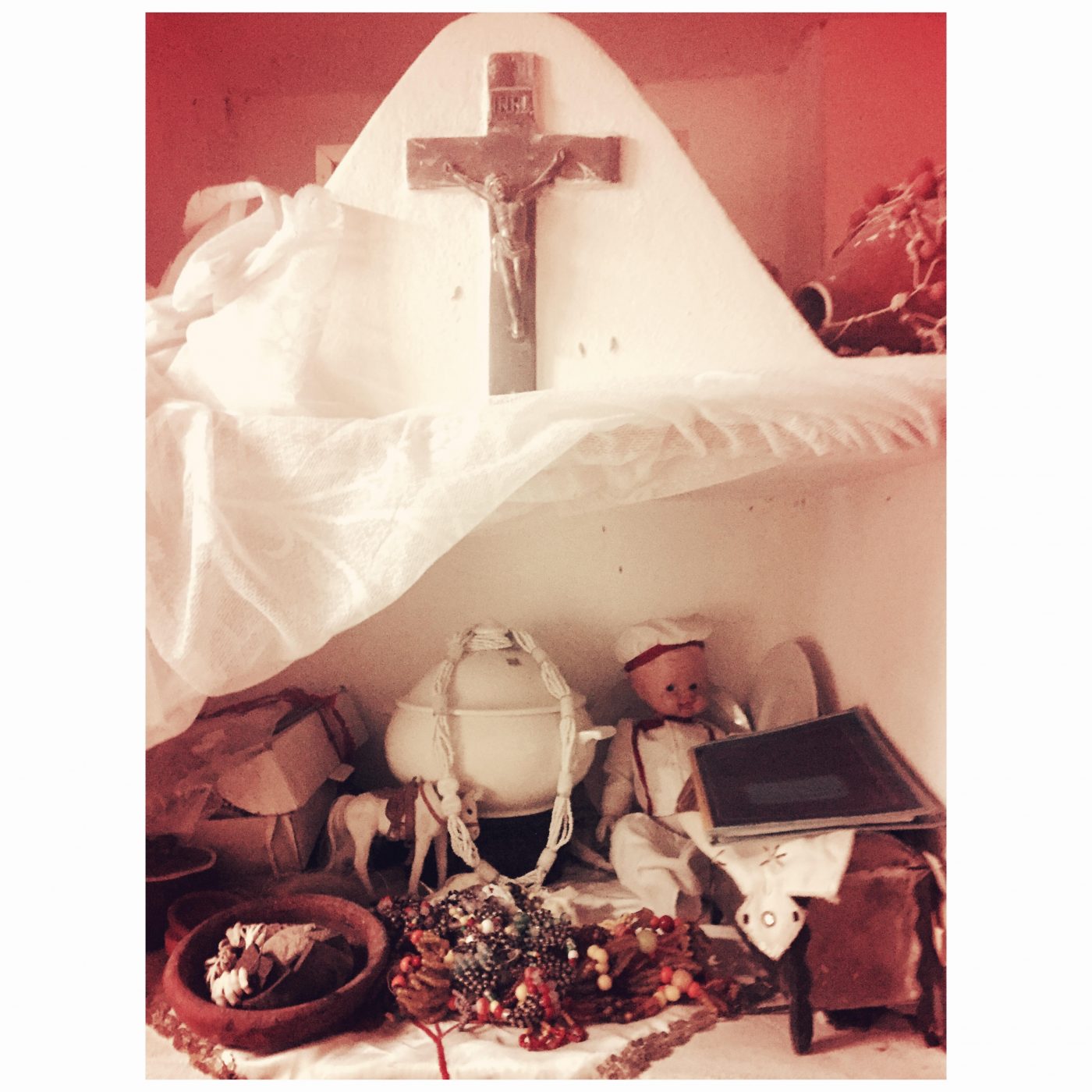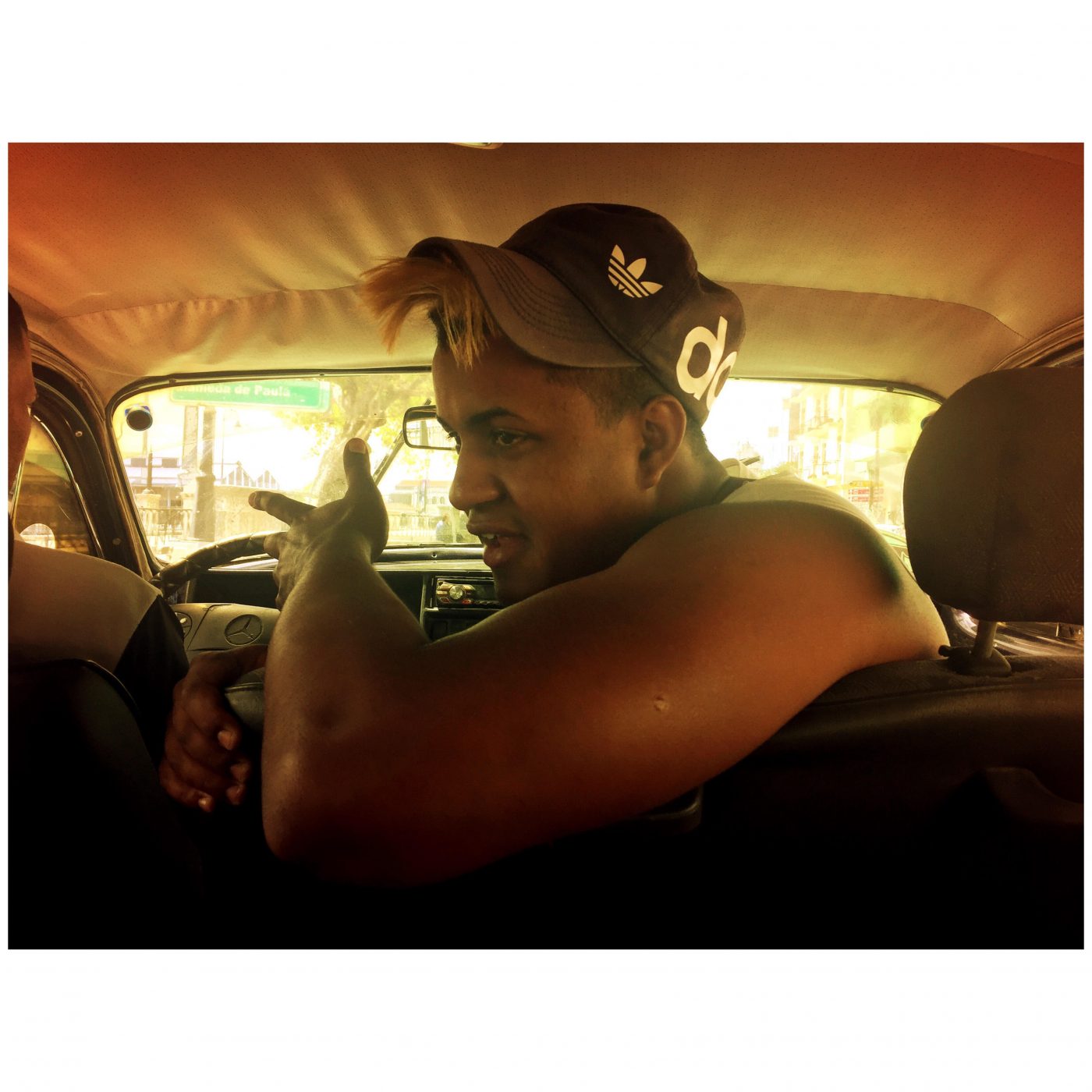 Taxi drivers in Cuba may become your new best friends, taking you on wild romps across the lands, whilst reggaeton blasts from shaky speakers and marriage proposals arise on a whim.
A picture doesn't do justice to the sunsets that blanket Cuba while the hazy warmth of the sultry hot days still linger.
TRENDING Rome, Cuba, Paris, Mexico City, Quito, Copenhagen, Lapland