TRAVEL NOTES
Travel is heinous right now
Trust me, I've tried. I had ambitious plans to get onto a plane and jettison away from COVID stress. I have been basically grounded for 18 months, but who's counting right? After spending more than 10 years full time (I'm talking 280 days a year plus, plus) on the road, this has definitely been a change. Has it been good, has it been bad? I don't think I can tell. 
All I know is that without necessarily wanting to, I have had to face my identity — who am I if I am not the world traveler, jetting off somewhere? Who am I if I'm not a "travel writer"… What is travel if I am not throwing myself as far flung as possible, collecting stories and dreaming of what's next to come…Talk about an existential reckoning. I guess we've all had our version of exactly this. 
I have moments where I wake up and I basically fall down Alice's rabbit hole and I don't stop falling — I start to remember airports, airlines, delays, and the fun madness of it all. And then there are days when I remember walking in Bhutan, talking to a local, eating at their family's table… simple sharing of humanity.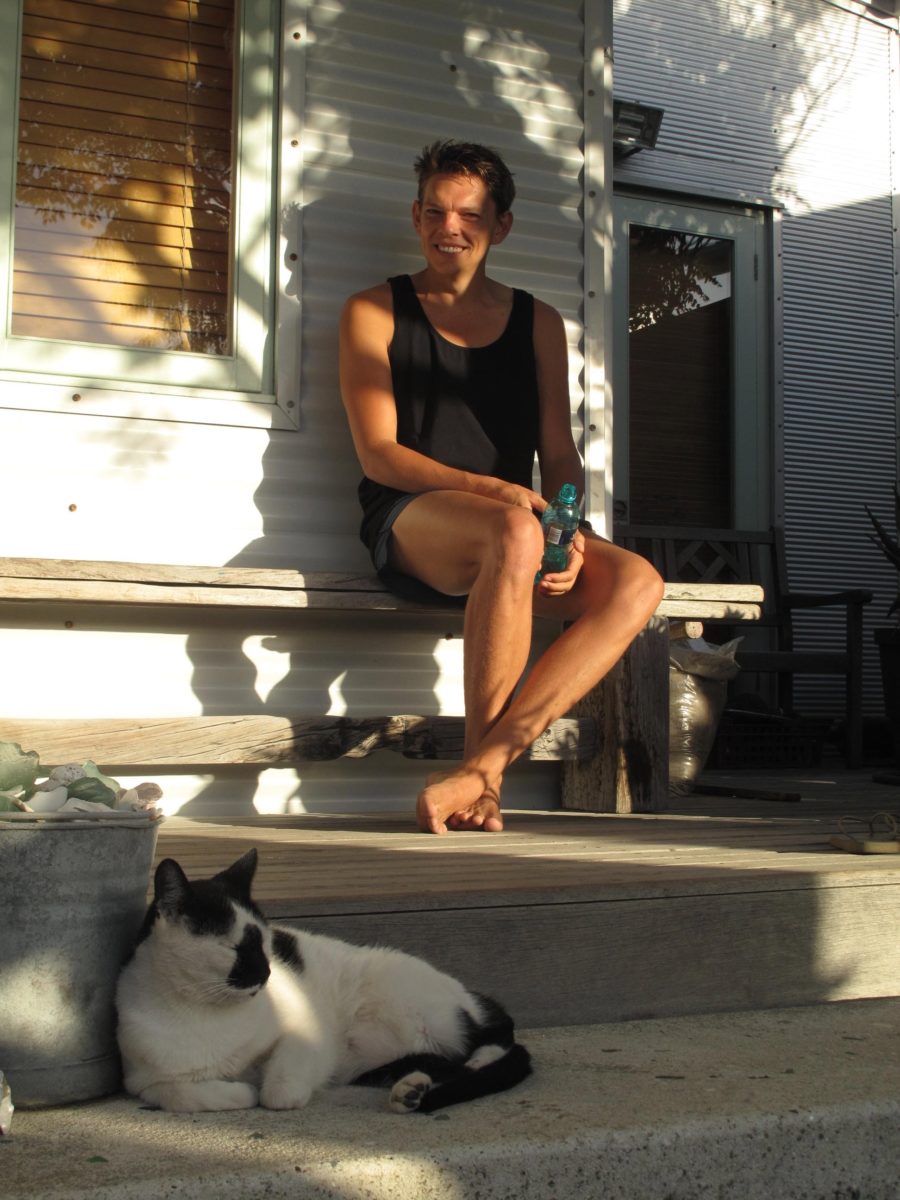 In the meantime I've done a lot of road tripping, and luckily it has felt like something new and fresh and amazing. Spending hours in a Tesla, with my beloved and our dog, kitted out with healthy snacks (because sauerkraut is perfect for a road trip), varied music for all of our tastes, the silliest games and "caraoke" – plus plenty of snark, and continuous laughter. In the midst of all the fucking hell, I (as so many) felt the need to chase down at least a little joy. 
Somehow a little weekend in Sonoma never felt so good, hiding away from humans and just walking around vineyards. A drive up and down Oregon's beautiful secret spot-filled coast fleshed out my wanderlust. Simple days of paradise off San Juan islands watching meteors, spotting orcas and biking in forests with magic mushrooms couldn't be a better escape. I double masked up and spent leisure time in Los Angeles, outdoor dining and shopping through windows. 
We found quirk, gorgeousness, and horror all over the Golden State. We watched as dry lightning started a fire that required us to evacuate, and ate fresh oysters straight from the bay under the sunniest skies north of Olema. I went to a museum for the first time in months, and saw the visionary Kenyan American artist, Wangechi Mutu, race works. I had a haircut in Portland on a street corner from the hippest barber as Proud Boys and Antifa clashed meters away from me. 
I tried to get into the friendly skies somehow — New Zealand was packed and ready to go. I had tickets to Greenland. I had been invited to judge a cheese competition in Spain. The Olympics called me to Japan and some best friends rented quarantine villas. There were weddings that were on, then off and then on again — masking, no masking, vaccinating, not vaccinating. And I was even about to visit family in South Africa. But slowly, and meticulously every plan was foiled. An outbreak somewhere I was going, or that I'd perhaps been exposed to someone with COVID (have I? Who hasn't?), or a flight that got canceled for the third time, or my family getting cold feet. Things have never felt more loose, more fluid – hooray you think. Think once more. Airlines sent me messages to please pre-book a flight for a future date that may or may not exist — to keep my status. Airlines sent me vouchers to please use, just to bring me back up in the skies. But still I stayed grounded
I mean you've heard the stories — canceled, refunded, sent back. I won't bore you. The one that struck me as the worst (mostly because it nearly happened to us) is after a lovely Greek holiday — to then be without symptoms and to test positive only to find yourself in an Athens airport hotel for 14 days getting room service. I mean, I do love Spanakopita but how much could I handle over two weeks? So here I am sitting in the sun in San Francisco – I went to see a matinee of Tammy Faye in a movie theatre. Vaccination cards, ID cards and masks all very strictly adhered to. And we were alone in the cinema. It felt somewhat risque, somewhat wild to do. I used to travel to Pakistan, I'd happily hop all over Indonesia and I never really worried about my safety. But here in California, somehow I am assessing safety in a new way. 
I don't think we'll ever go back to normal travel life — we'll always be in this state of doubt and confusion. We'll probably cause another pandemic, or an extension of this one — if the planet decides to play ball that is and not kill us with a tsunami, a drought, a flood or an earthquake. I will continue to wear a mask, a double or an N95 for public transport. I spent decades in Asia, so I have been used to it more than I realized. I'll forever more think differently about the world, I'll never not want to be in an elevator by myself, I have always scoffed at buffets (now I'm just not alone) and I will continue to road trip to find small adventures, whether it's a tiny restaurant in the middle of nowhere like Hell's Backbone Grill and Farm en route to the Amangiri perfect heavenly escape in southern Utah. 
I have also been dreaming of a long drive to Taos, New Mexico, to better understand the south west and its endless vistas, or even a stop in Roundtop, Texas to go Kelly Wearstler style shopping (but that state's politics worry me and I would feel disingenuous going right now). 
But in works is an extended holiday (sing Madonna here) break down to Todos Santos, inspired by the Baja 1000, finding secret beaches I'll never write about. And of course, just another slow drive to the islands off Seattle playing games in wigs with best friends and, unreservedly standing still. 
Then again there is nothing better than just falling in love all over again under the bright stars of Central Coast California. 
Travel is dead, long live travel.