10 THINGS

THAT GET CANADIANS THROUGH WINTER
Winters in Canada are long and cold. But we Canucks have become experts at coping mechanisms for beating it. You could all learn from us.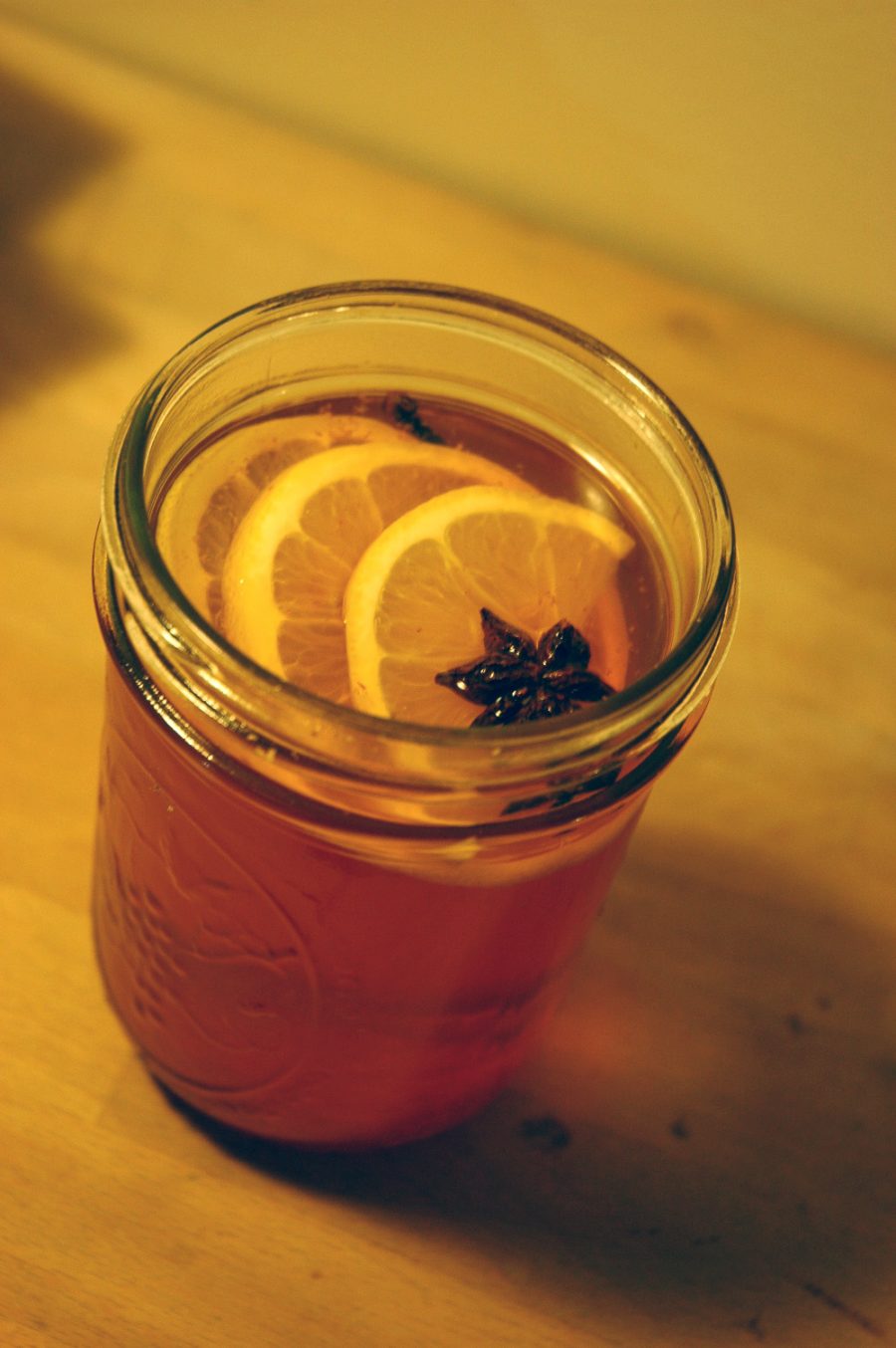 10  Hot Toddies
  We're authority figures on concocting delicious bevvies containing alcohol. Whether it's maple whisky and hot chocolate or spiced rum and coffee, we get warm from the inside out.
9  Long johns  
Having that extra layer really goes a long way to prevent frostbite. They come in a wide variety too – plain black to plaid and the Canadian flag.
8  Fur coats and hats 
I understand that this one's controversial, but no synthetic comes close to keeping a body warm more than fur.  Try wearing polyester when it's minus 50 degrees Celsius.
7  Crokinole
A quintessentially Canadian game. Kind of like checkers crossed with darts. Especially challenging after a few hot toddies.
6  Winter Carnivals
We actually celebrate the winter season with ice sculptures, skating competitions and Bonhomme Carnaval. Carnivals are found all across the nation.
5  Skating on the Rideau Canal
Our nation's capital, Ottowa, is home to the largest outdoor ice skating rink. Rest areas, warming shelters and beavertails (see #4)! It's also a world UNSECO heritage site.
4  Beavertails
Not tails from the dam builders, rather an oval-shaped, deep-fried dough covered with a variety of toppings. Delicious!
3  Sleds
Running the gamut from small, individual items for zipping downhill, to motorized machines for exploring the frozen landscape. There are many skills competitions and scavenger hunts to challenge novices and experts alike.
2  Campfires
If you're out and about on your sled, you're going to need to find places to get warm and socialize. If you have a summer camp, make sure you've stocked up the woodpile for the winter when you arrive on your sled.
1  Hockey
It's a stereotype, but a true one. Saturday Night Hockey in Canada on TV with Don Cherry and Ron MacLean is something distinctly Canadian. What began with six teams has exploded throughout North America and includes teams in cities that don't even get snow!
In short, we Canadians love winter up here and have discovered unique ways to enjoy the season. C'mon up!