Elinor Carucci, courtesy Edwynn Houk Gallery
MOTHER By Elinor Carucci
Prestel, $45
One of my favorite lines in all of literature is the opening line of a play by Harold Pinter, in which one Northern English Laborer says to another, "I like art, but I'm not a c–t." I don't think there's a better definition or higher aspiration for art appreciation.
Art floats above us and we breathe it in like an exquisite aroma. It nourishes without having to explain how. This is the case with Mother, by Israeli-born, New York-residing photographer Carucci, whose work appears in the Museum of Modern Art and other first-tier museums. This is a revelatory coffee table art book, one of those you put on your coffee table, not in the cold, dark back of a closet. It chronicles the unique bond between mother and children — her own, and sometimes her mother — with photographs that, as poses, should be ordinary family snapshots but are breathtaking and indefinably more.
We all have a mother and invariably a conflicted relationship with her, probably because of its primacy as a relationship, unrepeatable and inescapable. Carucci's photos, like an elegant fashion shoot, are rich in vibrant colors and chocolate deep in their darks. They are intimate, innocent and full of the beautiful ordinariness of life. And she is a great model in many, using a time lapse camera. So there she sometimes is with her young twins, a boy and a girl, in completely natural situations, perfectly posed by her, literally in front of and behind the camera at the same time.
— Bob Guccione, Jr.
LILLA'S FEAST by Frances Osborne
Random House, $16
As a child I would visit my great-grandmother, Lilla, who lived in an apartment in Hampton Court Palace just outside London, with her identical twin sister, my great-great-aunt (yes, two greats). The apartment was filled with furniture and pictures from everywhere Lilla had lived. Great Granny was my best friend, and even though she lived to 100, almost 101, she left too soon. On her hundredth birthday her advice was "take poison, darling".
Lilla's Feast, written by my cousin Frances, is her story. She was born in China, married in India and finally lived in England. During the Second World War she was in a Japanese internment camp where she wrote a cookery book, which is now in the Imperial War Museum in London. It is filled with recipes for butterscotch, cream puffs, and popovers — it was her way of surviving the starvation and taking herself somewhere delicious.  
A true story of a remarkable woman with a wicked sense of humor.
— Camilla Paul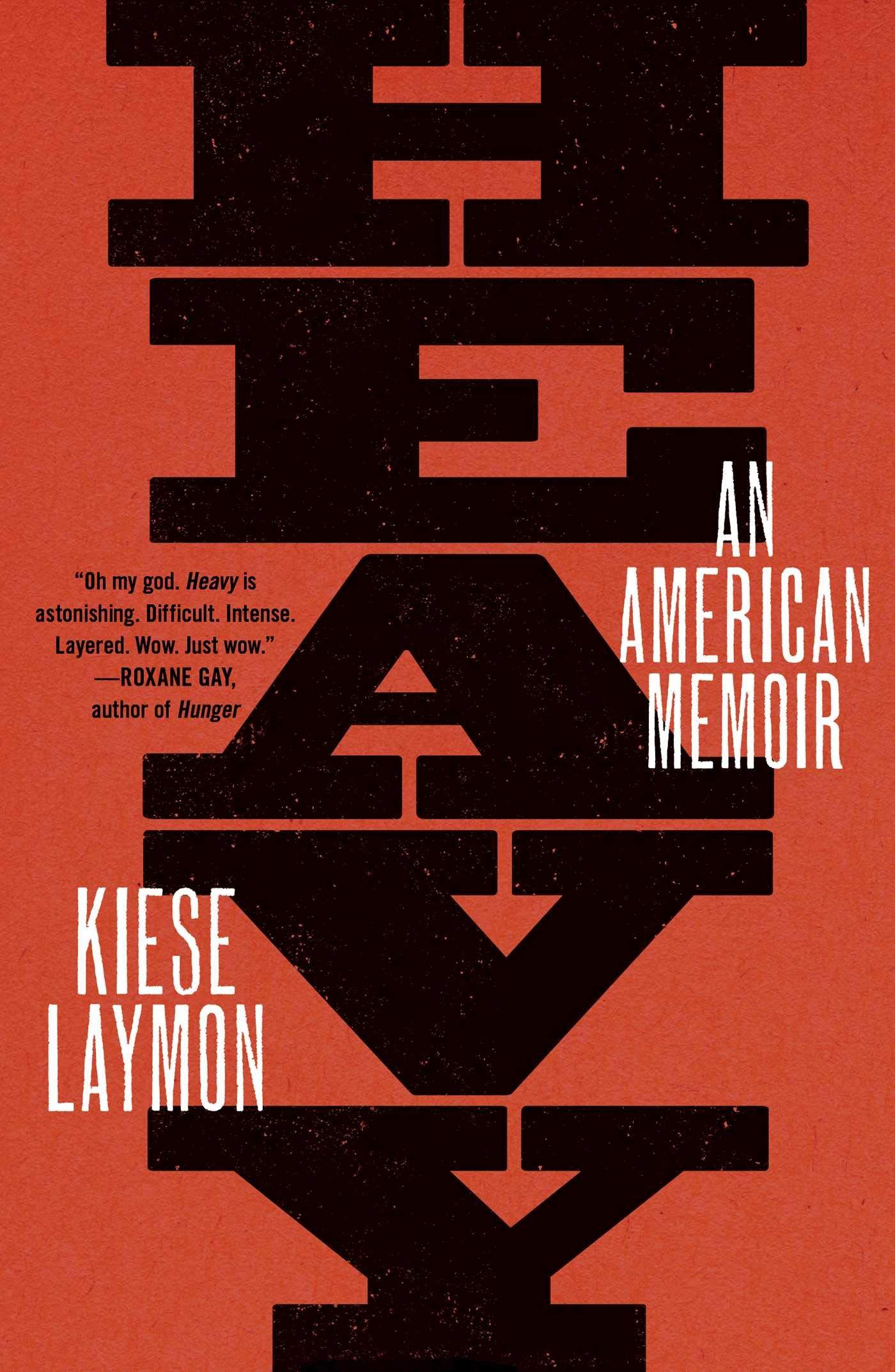 HEAVY: An American Memoir By Kiese Laymon
Scribner, $26
Kiese Laymon was raised by his single mother who was a professor in Jackson, Mississippi, and while she surrounded him with books and encouraged him to succeed, she was also very cruel to him, with physical and mental abuse that had long lasting impacts on them both. He also reckons with his heritage of being black in Mississippi and what it means to leave. (Spoiler alert, he's back now, in Oxford, Mississippi!)
Honestly, nothing I could possibly say about Kiese Laymon's new memoir is adequate. I have never been so deeply moved by someone else's inner workings laid bare, and I had to stop a few times and put the book away, because it was so raw and honest that it almost felt wrong for me to be reading it. Even writing glowing praise about how good it is seems a little wrong.
— Emily Gatlin
MINCEMEAT: The Education of An Italian Chef By Leonardo Lucarelli
Other Press, $25
The restaurant industry is ruthless and apparently fosters a toxic environment. In this book, chefs, and really anyone who works in any part of the house, put up with: sleeping with staff, near threesomes, endless drug use, arrests, becoming involved with organized crime, being paid late, being underpaid, backstabbing, wrecking your motorcycle, people quitting during service, starting over, butting heads with other egomaniacs, firing your friends, be fired yourself, get screwed over by owners who don't know what they're doing, always questioning whether you're actually good enough to be a chef and the endless yearning to learn enough just to open up your own place.
So, why would anyone want to become a chef? Leonardo Lucarelli vacillates with this question throughout his genuine and vivid 2016 memoir of succeeding and failing and repeating this process in becoming a chef in Italy – while also graduating from college and wanting to be a photographer. His exposé of the restaurant industry and the abusive culture it welcomes, in a country known for exquisite food, should make anyone who ever wanted to don chef whites never want to step foot inside a professional kitchen. Lucarelli admits he stays the course because it's only about the money, but with any creative cockeyed optimist, it's also about the passion, in his case wanting to create something delicious for others to enjoy. Regardless of how many years of your life are taken away and how unappreciated you may be.
Is all of the stress worth it? As they say in the trenches, Yes, Chef, it is.
– Jason Stahl