64
CITY
Anchorage, Alaska. USA
Most people's fuzzy knowledge of Alaska is either from watching Northern Exposure, or from the Exxon Valdez oil spill in 1989. The former took place in a fictional city, the latter in Valdez, some 299 miles east of Anchorage, our new favorite city in state #49. This isn't a 21st century version of Seward's Follies. Rather, Anchorage has blossomed into one of the most adventure-seeking cities on the planet. Where else can you spot moose and reindeer, catch a salmon (eat said salmon), walk a glacier, see the northern lights, see bears, surf extreme bore tides, kayak past icebergs and go flightseeing from a helicopter? And with the midnight sun taking place from March through September, you can practically do all this in 24 hours. That's one heck of a day trip. 
JS
63
EXPERIENCE
The Golden Circle, Iceland
Throughout southern Iceland lies a tourist route called The Golden Circle. Covering around 300km, the Golden Circle is a top tier sightseeing tour with three major stops, at the Þingvellir National Park, Gullfoss waterfall, and the geothermal area in Haukadalur. The Þingvellir National Park is located in a rift valley created by the separation of 2 tectonic plates. The Gullfoss waterfall takes on a golden-brown color on a sunny day, earning its name "Gullfoss" which translates to "Golden." The Haukadalur Geothermal field puts on a sight to see as their famous hot springs, Geyser and Strokkur, erupt constantly throughout the day.
MH
62
CITY
Kiev, Ukraine
Whether you spell it K-I-E-V or K-Y-I-V, Ukraine's capital has become the hottest spot along the Dnieper River, even on those deadly sub zero winter days. It even has a flourishing stand-up comedy scene making this Eastern European city an actual laughing matter. Plus, how can you resist trying to uncover the secret recipe to their namesake chicken… Besides, if you don't go there, Kiev's mayor, former world boxing champion Vitali Klitschko might get angry. And you don't want to make him angry. In our article with him, he tells you all the great things you can do here, and "suggests" you stay at his brother's cool boutique hotel…
JS
61
EXPERIENCE
Cemetery Beach, Grand Cayman
Skip the boat with "right off the beach" snorkeling at the Cemetery Reef just 150 feet offshore in the calm Caribbean Sea waters. Make sure to bring a waterproof camera to snap photos of turtles, stingrays, snappers and moray eels. The beach itself, at the northern end of Seven Mile Beach, is rarely crowded and always pristine because there's nothing else there. No resorts, no shops, no restaurants. There aren't any cabanas to seek shelter from the sun but there are sea grape trees that provide natural shade. It's just you, your snorkel and the will for quiet exploration. 
Just don't get creeped out walking by the cemetery on your way to the beach, and you'll be fine.
DA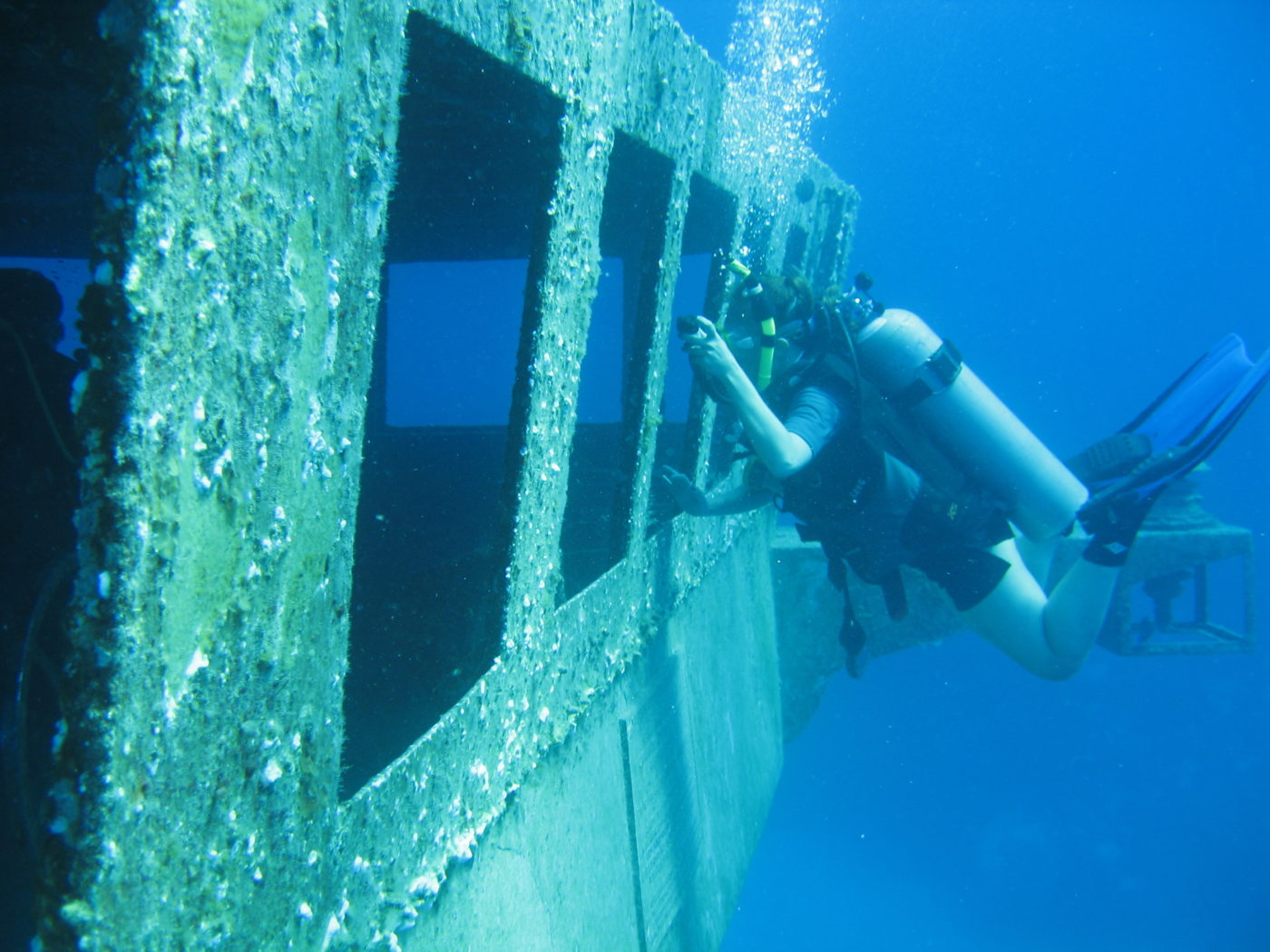 60
REGION
Kurdistan, Northern Iraq
It is a tiny circle of relative calm and peace in the midst of a very troubled and dangerous neighborhood. Bordered by Iran, Syria, Turkey (all of whom have a complicated relationship with Kurds) and the rest of Iraq to the south, it's hard to imagine a land more infused with hostility.  On top of being remarkably calm, there's one other very surprising factor — they love Americans. We don't really deserve it as we've betrayed them more than once, which you think would be unforgivable, but then they have a proverb: "Kurds have no friends but the mountains".
There is no tourist market. There are no souvenirs of the mass market kind.  Western business chains are wonderfully absent. There is no real tourist infrastructure other than a few companies and guides and a set of hotels mostly used by Iraqis and business people primarily from the region.
The genuineness, interest and kindness of the Kurdish people to visitors is legendary. I would go every single year if I could and did take my 17 year old son. On my last trip our guide showed us a Saddam Hussein branded pistol (bought for almost nothing at a market) after taking us through one of Hussein's looted palaces. There's no other place like it on earth and wonders like the plains of Nineveh, the tomb of Nahum and the battlefield where Alex the Great ended the Persian empire, Gaugamela, all await the intrepid visitor.
An American who lived there 17 years does the tours I highly recommend.
SS
Oh the places you'll go! The whole list 
The WONDERLUST 100 by country…