Have You Seen This Person? 

The Reveal!
Have you been to where he works?
Hands up those of you who have had the pleasure of encountering Adolfo at the Inn at the Spring House on Block Island, 13 miles off the coast of Rhode Island!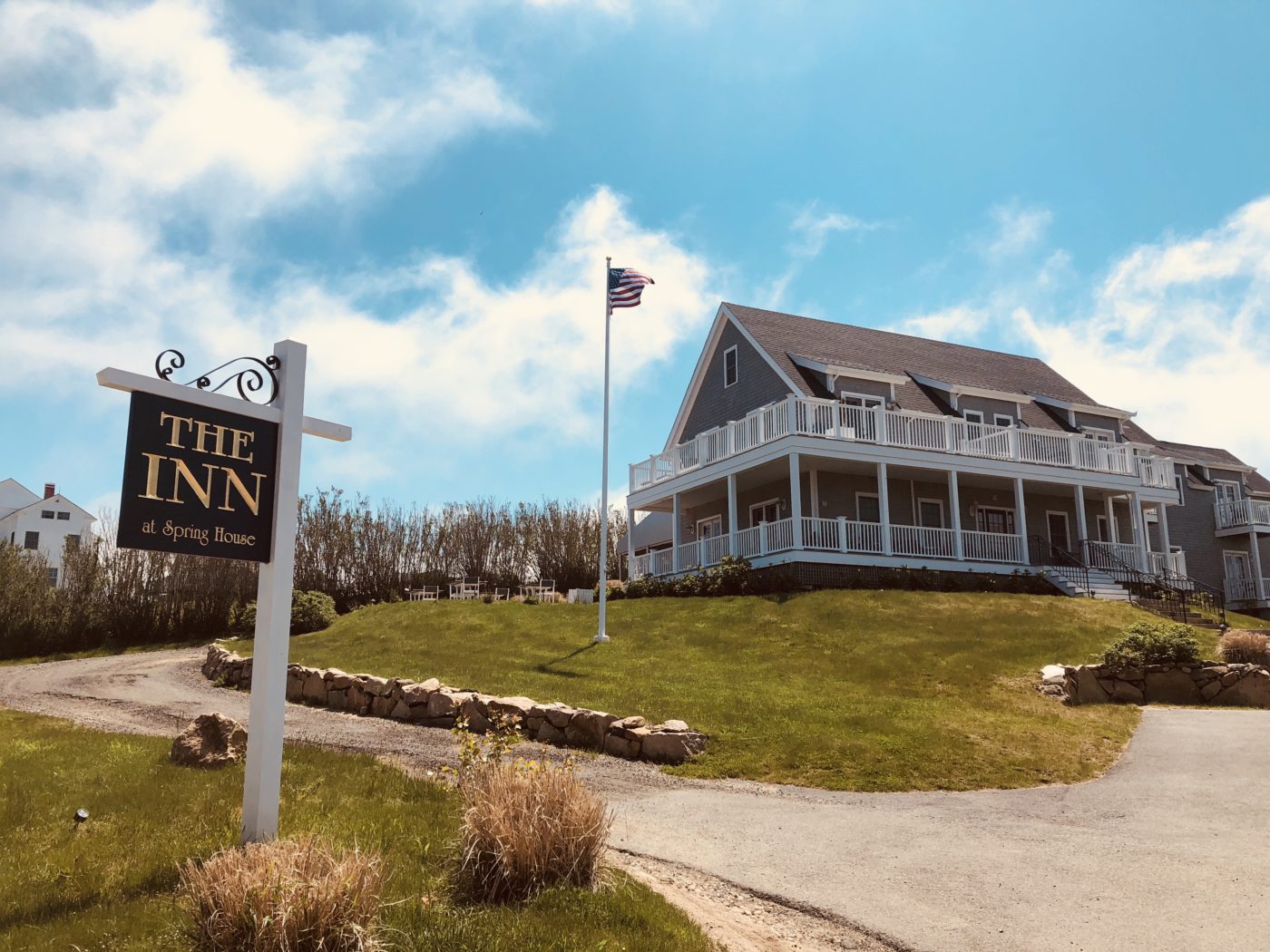 Adolfo Munoz came here after working in Fairfax, Virginia, first as a line chef and then head chef of an Italian restaurant called Bellissimo, where he learned to speak Italian before English.

Now he works in the evenings in the kitchen at the Spring House Hotel Bistro, arguably the Island's best restaurant, and at the Hotel's annex, The Inn, in the mornings, where he prepares individually tailored, perfect breakfasts.
He lives on the Island, but keeps an apartment in Providence, RI for his time off.
What's your name?
Adolfo Muñoz
Where were you born?
Guatemala City, in Guatemala.
What brought you to Block Island and the Spring House?
The best thing was to keep doing what I love doing, to cook! I worked in an Italian restaurant in Virginia as a sous chef, before taking over the restaurant when the owner had to go away for a couple of weeks. When he came back, he was so happy with the way things ran, he asked me to stay in charge of the kitchen. Then I came to the Spring House some years ago.
What are your three favorite places to eat on the Island?
The Spring House, Yellow Kittens, and Winfield's restaurant.
What's the best place to get Guatemalan food in Providence?
The best place to eat Guatemalan food in Providence is Mi Ranchito (My Little Ranch) on Westminster street.
What's the best part of your job?
To cook, and try to, if possible, talk to the customer at the open kitchen for breakfast at the Inn.
What do you wish hotels and restaurants did better?
Better is to give more opportunities to foreign people. We bring a lot of different culture and experiences.
What's the perfect breakfast?
The only place on the island to get the best breakfast is at the INN at Spring House! Delicious french toast or green eggs and ham, with a little Guatemalan spice…