89
STAY
Mountain Huts, Andorra
Andorra is a small independent Principality in the Pyrenees Mountains between France and Spain, known best for skiing in the winter and hiking in the summer. Scattered through the mountains are 30 mountains huts, open all year round and fully equipped.  The huts at Cortals de Sispony, Incles, Comapedrose, Jucia and Sorteny are staffed (the others are not). They're all accessible by foot, some a challenge but all have glorious views across the valleys, particularly the huts at La Portella, Fontverd and Cabana Sorda. 
The capital is Andorra le Vella. In the old quarter, Barri Antic, is the Romanesque Santa Coloma Church with its distinctive circular bell tower. And there are numerous jewelers and boutiques on Meritxell Avenue, which, with tax haven status, mean you can enjoy duty-free shopping.
CP
88
DISH
White Bean Soup at Marmalade, Old San Juan, Puerto Rico
I was told from a very dear friend to get the white bean soup. Why would I want soup? I was in really hot Puerto Rico after all. But Marmalade is considered the best restaurant on the island so I ordered it anyway. The bowl of navy beans, bacon, garlic, chives, truffle oil (among other tasty ingredients) left me hungry for more and speechless. This soup was beyond words. If you're within 50 miles, actually make that 150 miles of Marmalade, go get the soup and you'll understand what I'm talking about.
Denis Austin
87
VINEYARD
Wine tasting at Folktale Winery, Carmel, California
Nothing better than pinot noir. Do I need to say more? But the smiley owner of this winery has plenty to say about pinot (which here, is paired with local ingredients). It's a winery where you leave feeling part of the family. And, you know, a little more relaxed as they have yoga in the vines. Oh, and from the wines. And you're in Carmel. You could drink battery acid in Carmel and feel good about yourself.
DS
86
RESORT
Desire Mansion, Riviera Maya, Mexico
Desire Mansion, the resort inside the Desire Riviera Maya Pearl Resort, is a clothing-optional retreat opening in 2020. Sure, they promise their guests the option to turn all of their fantasies into realities from creating a space that welcomes the endless art of seduction (dance pole included), but whether you bare all or cover up, Desire Mansion will treat you and all members of your party like VIPs. Desire supplies the booze, you bring the passion.
JS
85
EXPERIENCE
Margaret Atwood book retreat, Pelee Island, Canada
One of the greatest writers of all times not only bestowed us with The Handmaid's Tale but also a special literary retreat on a tiny island off Detroit, on the Canada side of Lake Eerie. She's not always there, but by chance she could be your teacher for a weekend — teacher of writing, but also of all things aviary. 
DS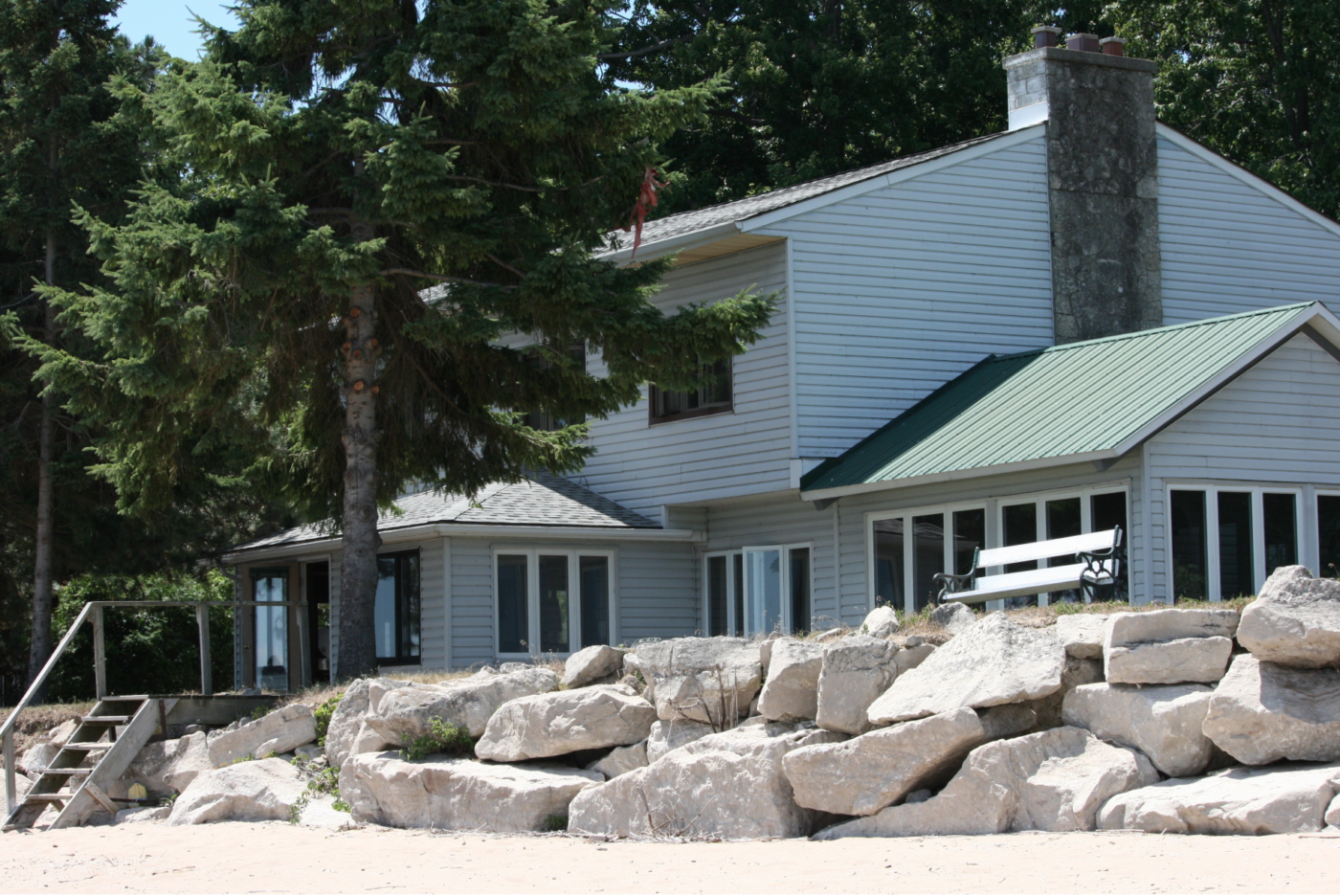 Oh the places you'll go! The whole list 
The WONDERLUST 100 by country…